We visited very nice spot. We get a lot of ideas.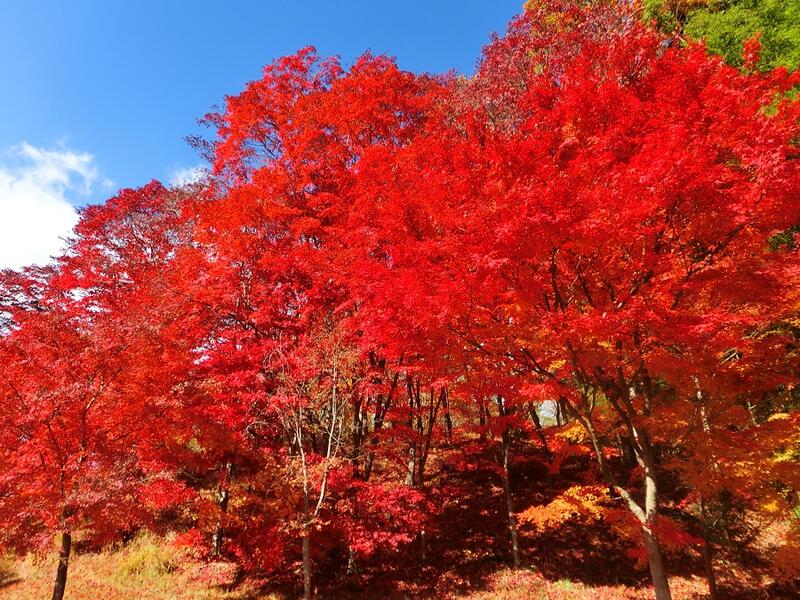 @Sukagawa City
Uzumine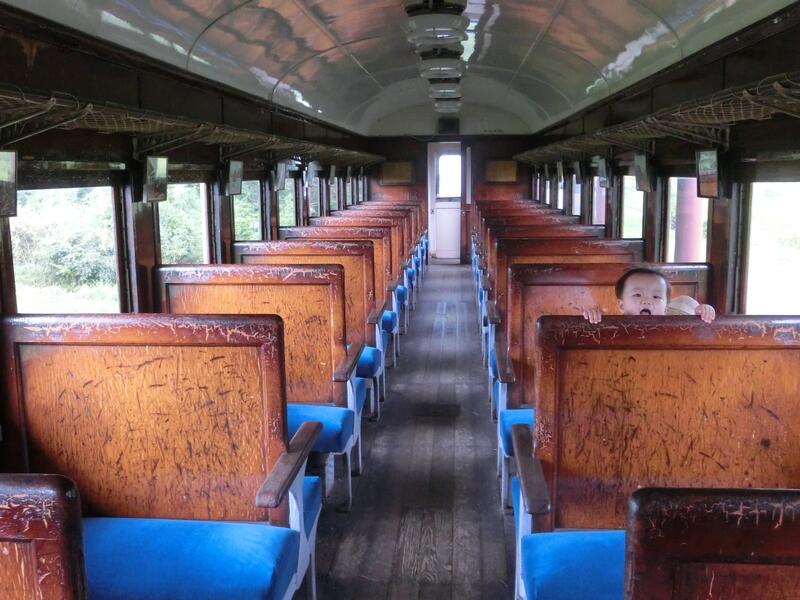 @Kitakata City
Retro train.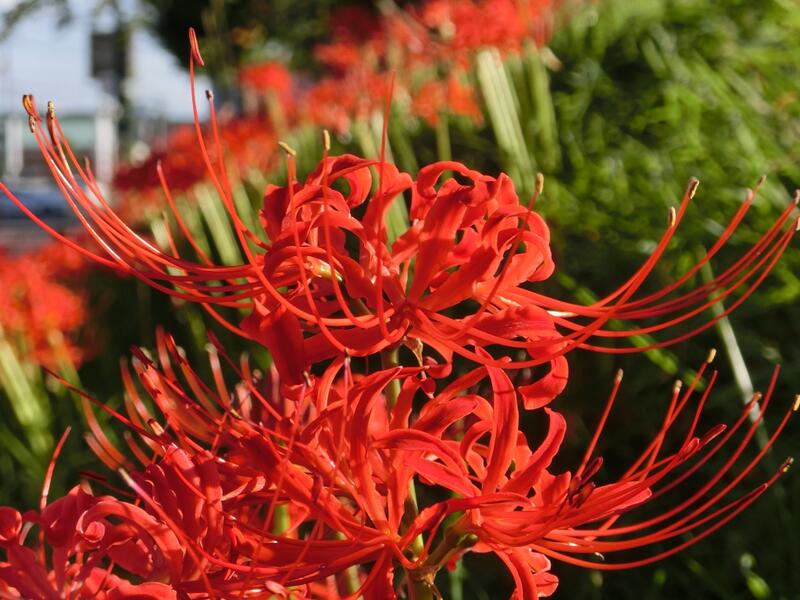 @Koriyama City
Kurume Suitengu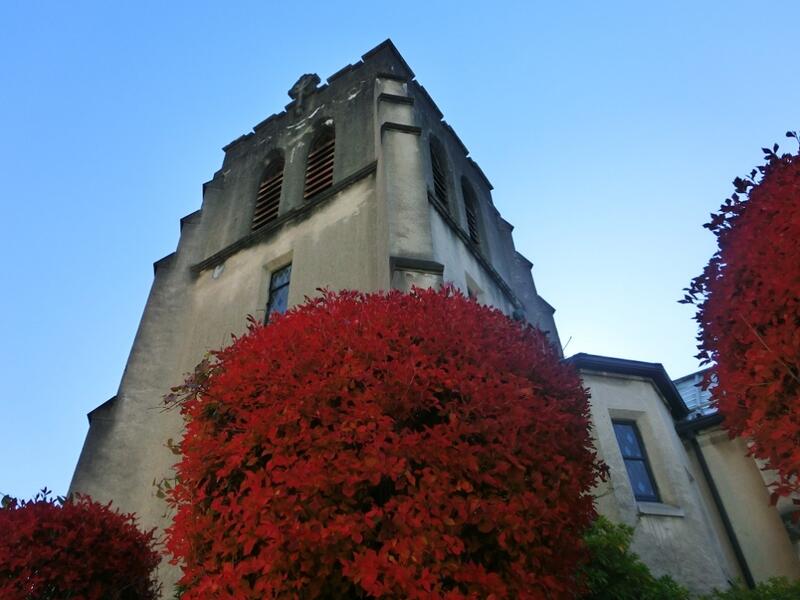 @Koriyama City
Church of St. Peter and St. Paul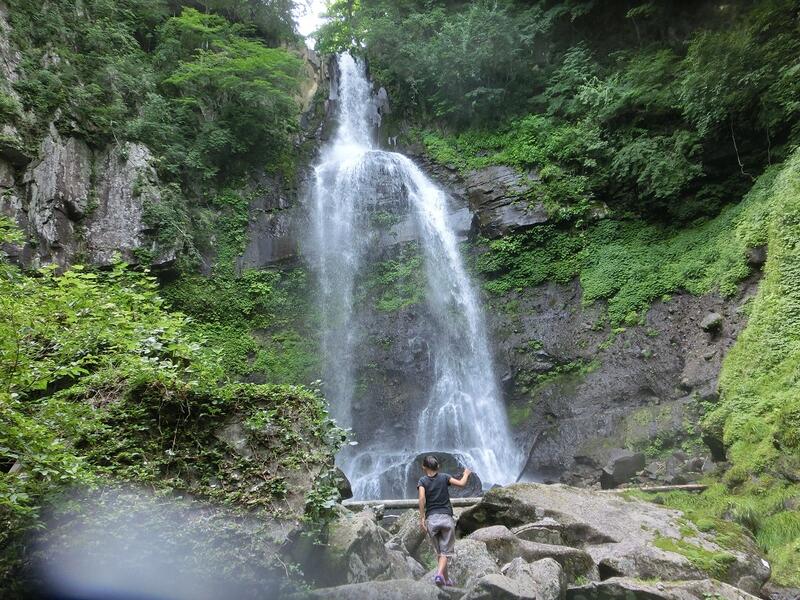 @Koriyama City
Choshiga Waterfall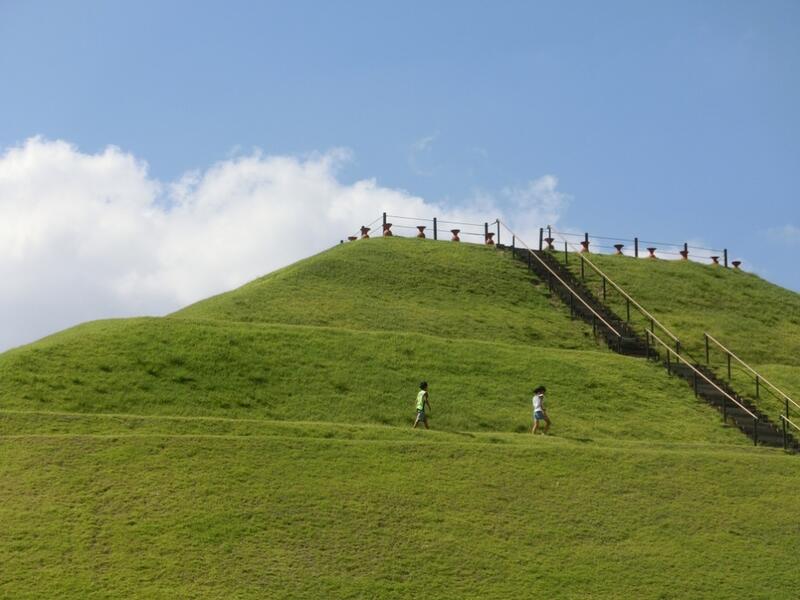 @Koriyama City
Oyasuba Kofun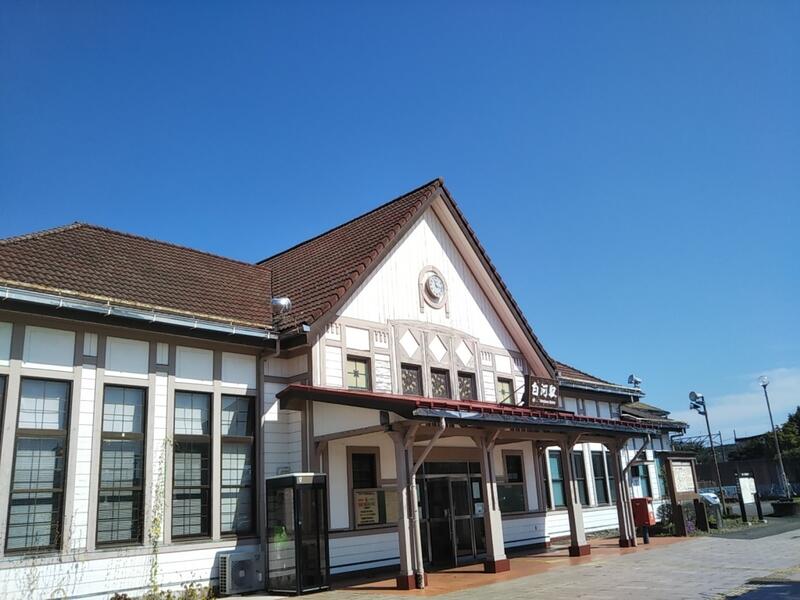 @Shirakawa City
Shirakawa Station   DAIHATSU TVCM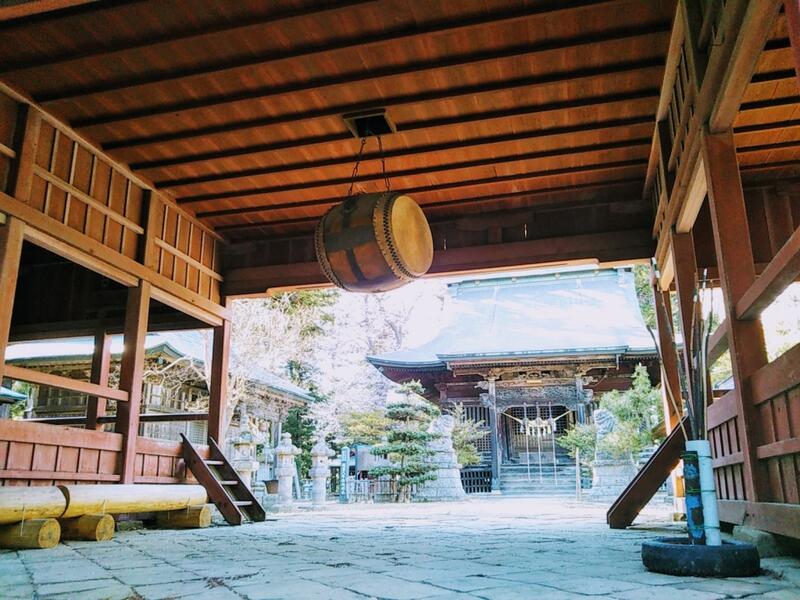 @Koriyama City
Tamura Shrine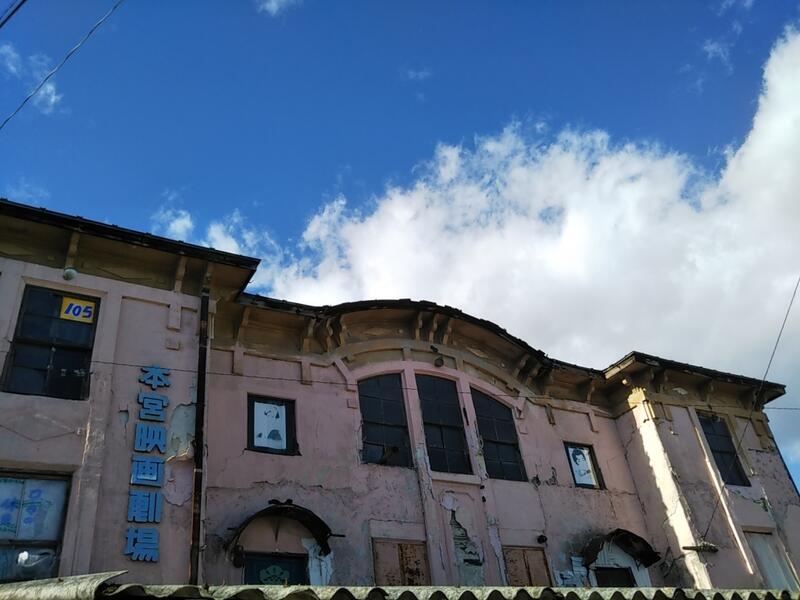 @Motomiya Town
Motomiya movie theater Started more than 105 years ago.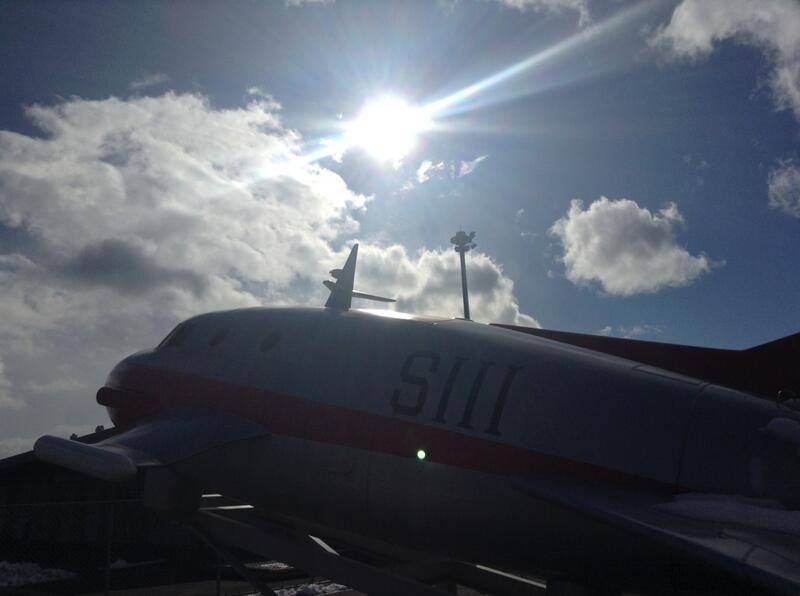 @Fukushima Airport
The birthplace of Ultraman.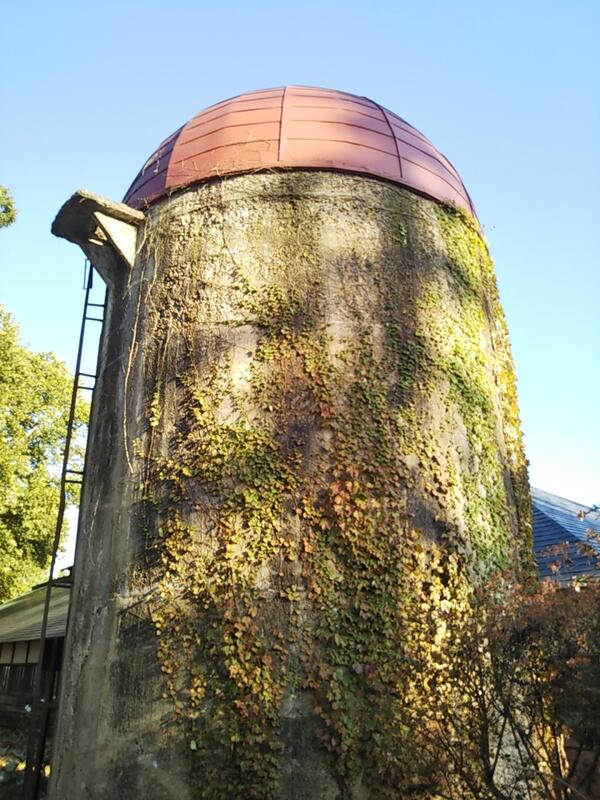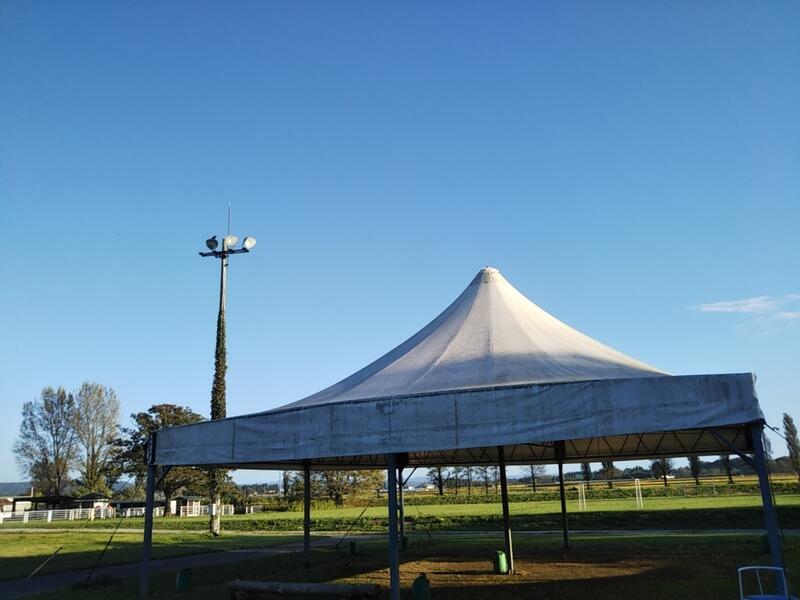 @KAGAMIISHI TOWN【Iwase Ranch】
Japan's oldest concrete silo.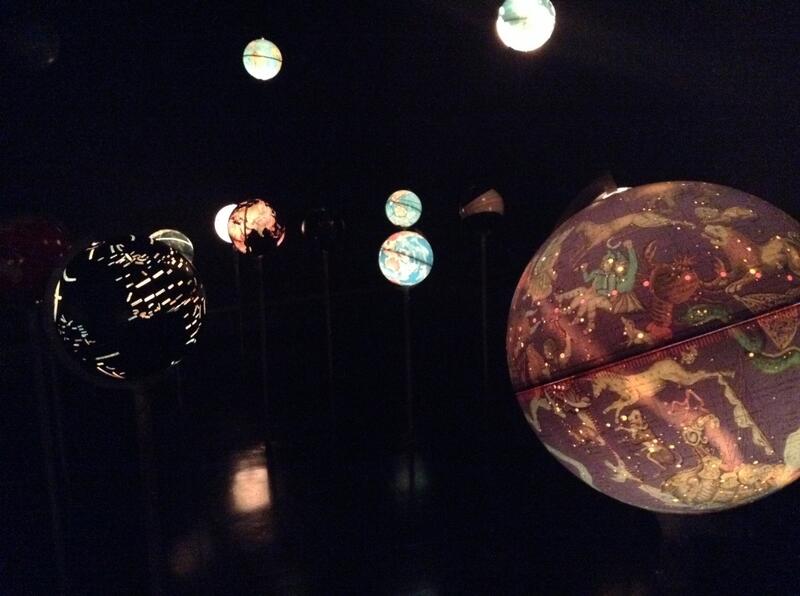 @Ryozen Town[【Ryozen children's village】
This work is by INGO GUNTHER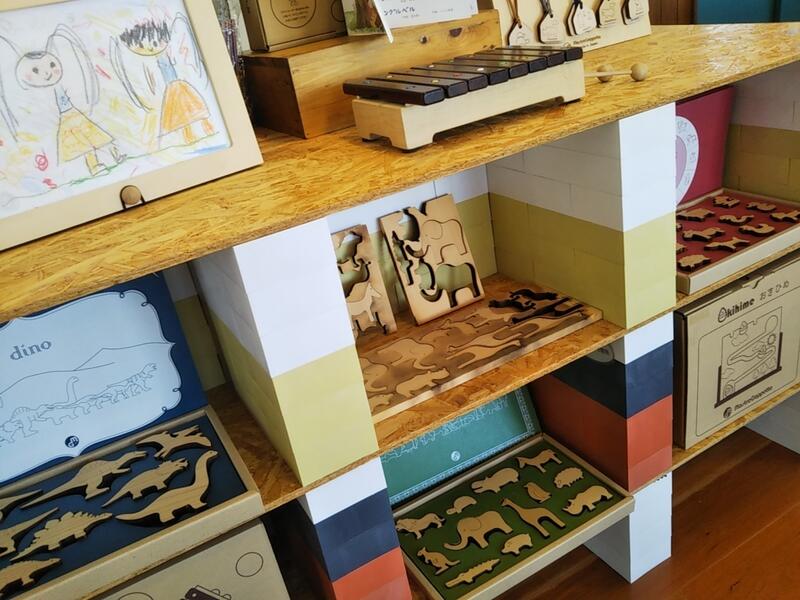 @MinamiAizu【mastrogeppetto】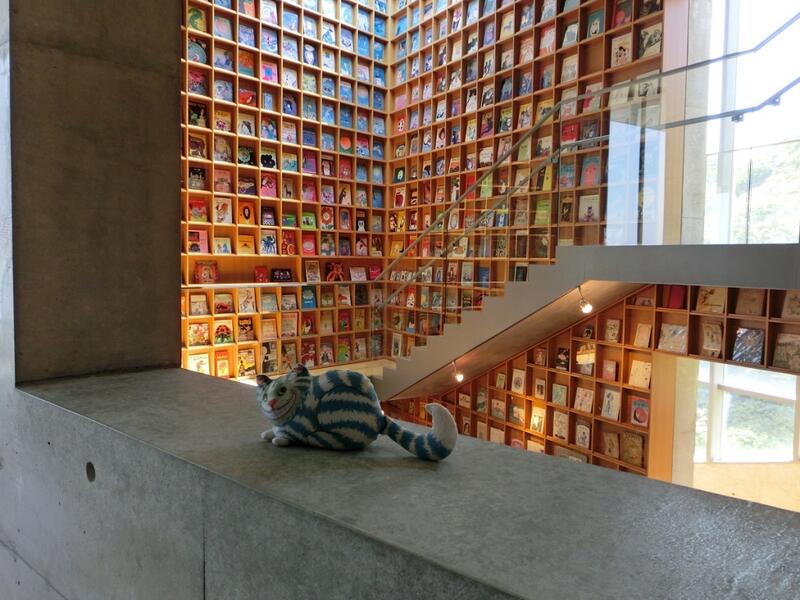 @IWAKI CITY【Picture Book Museum】
The ocean view is the best.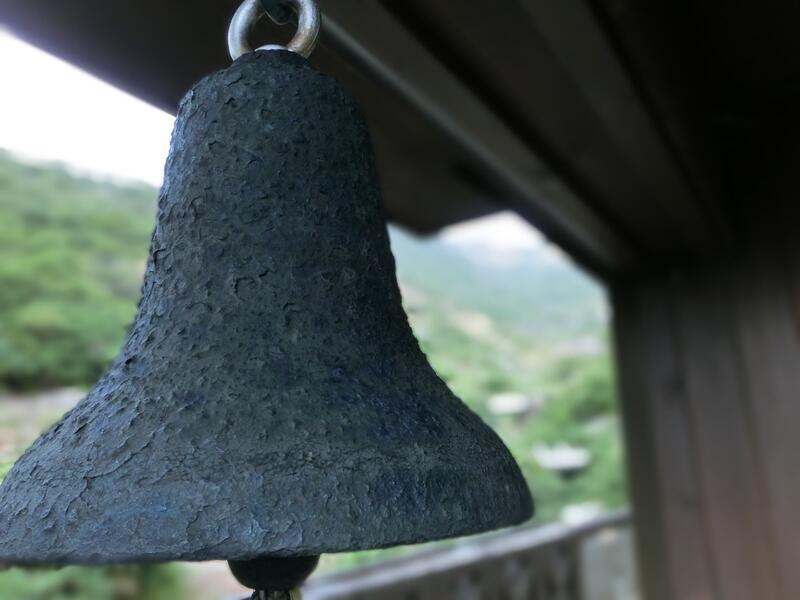 @Mt.adatra【KUROGANEGOYA】
If you have famitancard.Accommodation is free.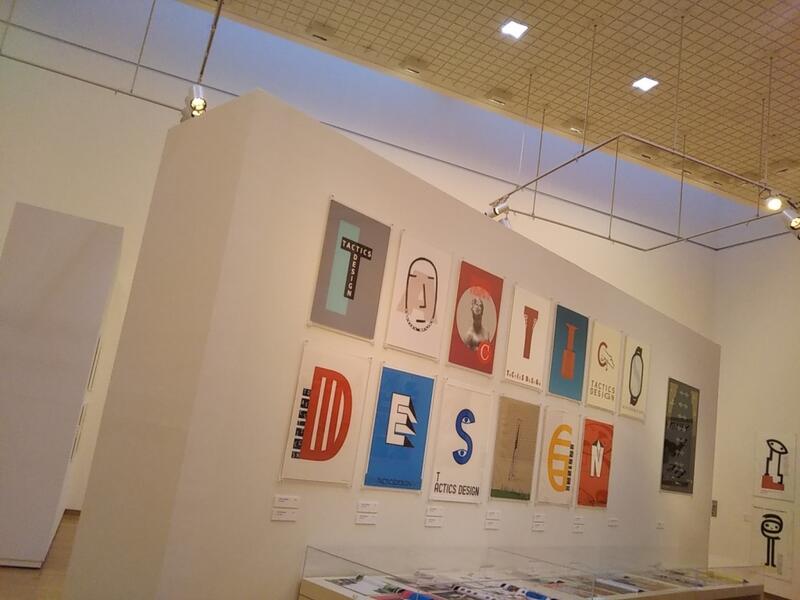 @Sukagawa city【CCGA】
We are always inspired.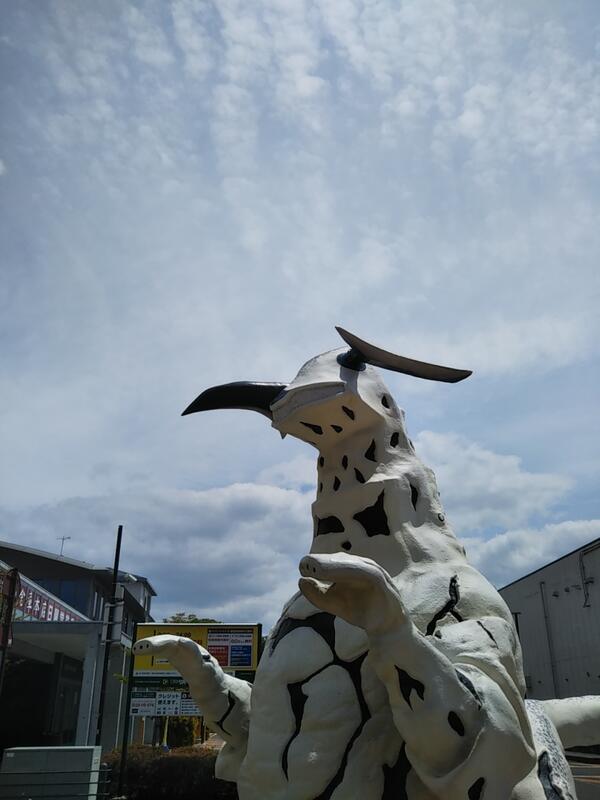 @Sukagawa
Godzilla's birth parent Eiji Tsuburaya is from Sukagawa City.
【tette】